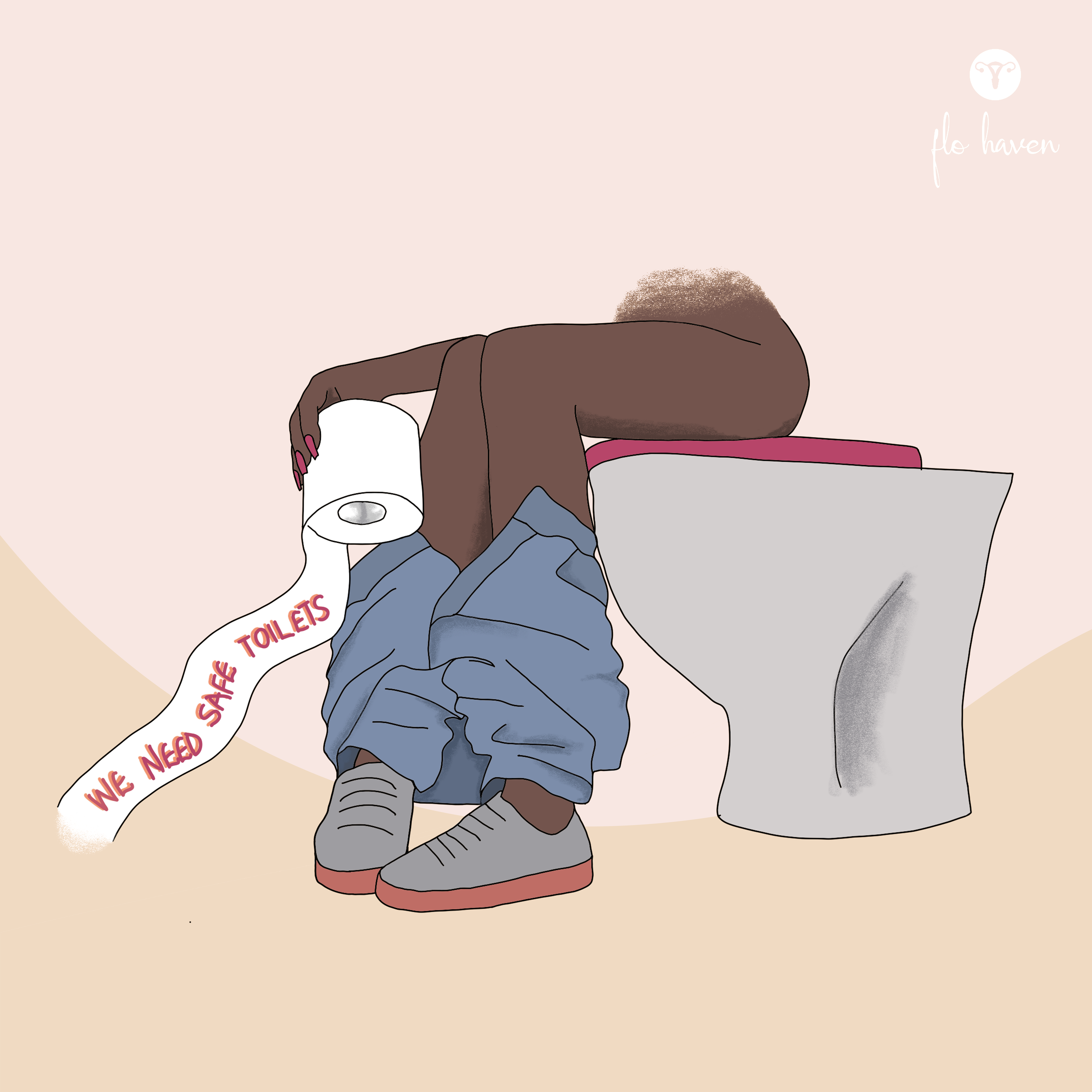 World Toilet Day 2022
Now, imagine what women and girls go through during their period. Imagine how detrimental a polluted and unsanitary environment is for their menstrual health.
Toilets are important because having access to a safe and functioning bathroom provides a positive impact on one's health and dignity. This is significant for girls and women especially. Good menstrual hygiene enables women, and girls, to reach their full potential. Poor menstrual health, on the other hand, harms female development.
Everyday, more than 300 million women worldwide menstruate. To effectively manage their menstruation, girls and women need access to water, sanitation and hygiene (WASH). Access to safe toilets affects all three of these components. With lack of proper sanitation, there will likely be a lack of good hygiene. Poor hygiene and unhealthy menstrual practices end up affecting women and girls in many ways: infection, poor mental health, lack of comfort, and increased anxiety to name a few. Poor menstrual hygiene can also pose serious health risks, like reproductive and urinary tract infections which can result in infertility and birth complications in the future. Apart from the numerous physical health risks, it can additionally cause discomfort and psychological stress which can add to the shame and depression that women and girls feel during this time.
When girls and women have access to safe and functional toilets, they decrease the risk of poor health on all sides.
Providing safe toilets is a vital means for protecting their dignity, privacy and mental health.
On this day, World Toilet Day, we want to remind you that the goal of the United Nations is to ensure safe toilets for all by 2030.
Ask yourself this question: do girls and women in my family have access to safe toilets? If your answer is yes, what about your community? Start there. Please additionally consider donating to us or other NGOs with similar objectives.
Every woman deserves to have good menstrual hygiene, which begins with a safe and functional toilet.