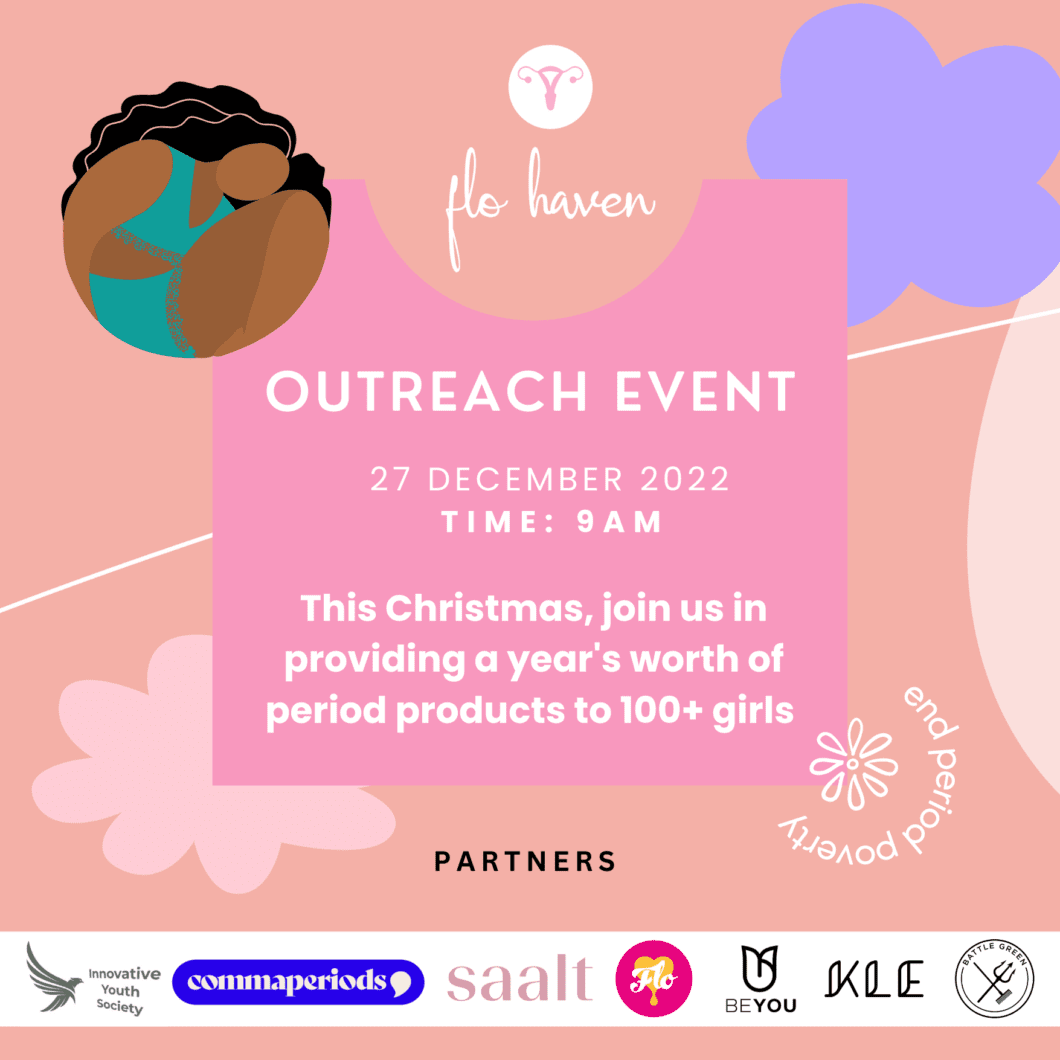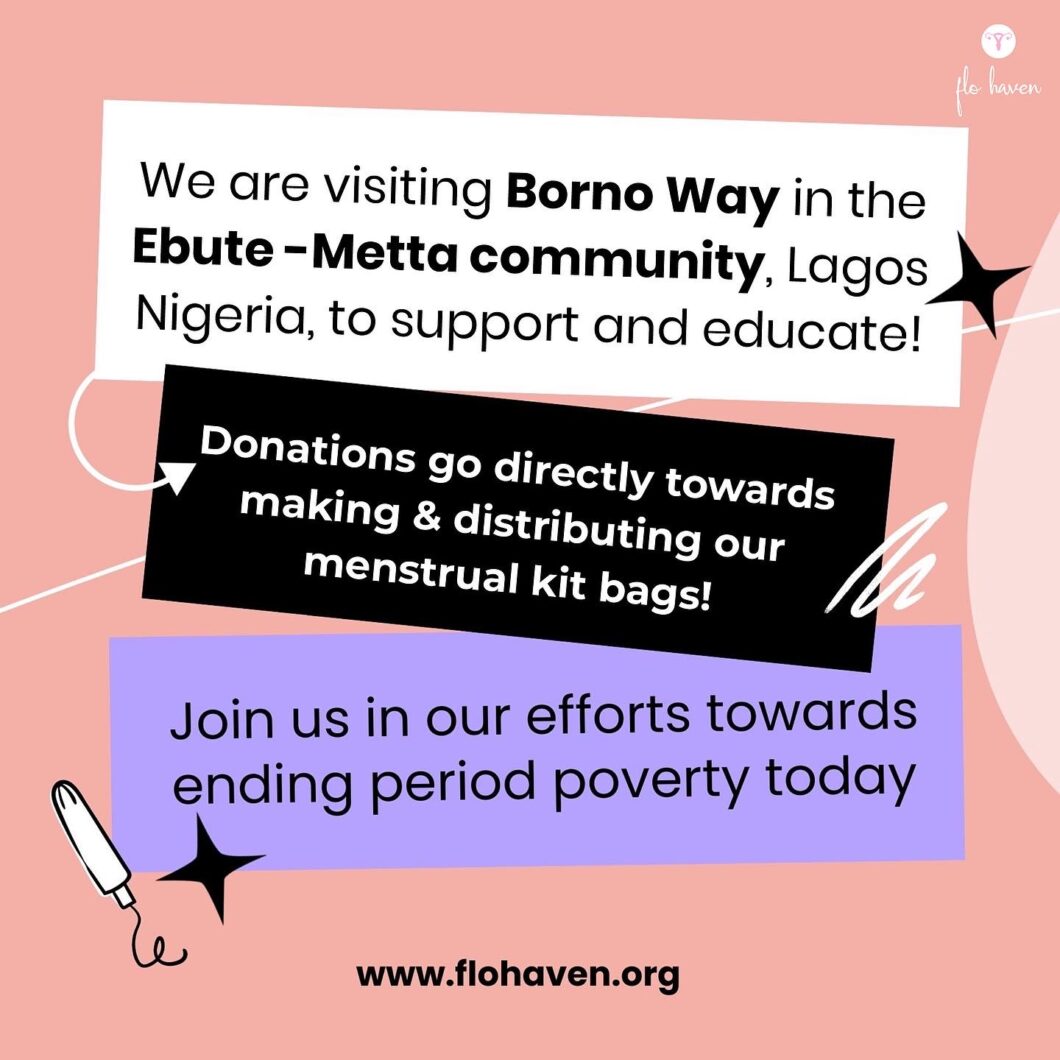 Happy new month Flo-mily!
We're turning 2 this month and want to call on YOU for your help! We're in need of volunteers to support #theloveobjective, which can be supported in multiple ways!
Flo Haven, in partnership with the @_innovativeyouthsociety , will be reaching out to 100 girls in Ebute Metta and will be supplying them with a year's worth of period kits, a medical outreach, and food bank for the community ?.
HOW TO GET INVOLVED:
1) Volunteer to help us through the link in our bio!
2) Write and send encouraging messages to those who receive our menstrual kits (send them to info@flohaven.org)
3) Tell your friends and loved ones about Flo Haven! ?
4)Follow our social media pages and support by liking, sharing, and engaging @flohaven.
5) Sponsor a girl by buying a menstrual kitbag.
6) Partner with us
We're so excited for this new development and thank you all for supporting! If you have any questions regarding volunteering, please feel free to reach out to info@flohaven.org