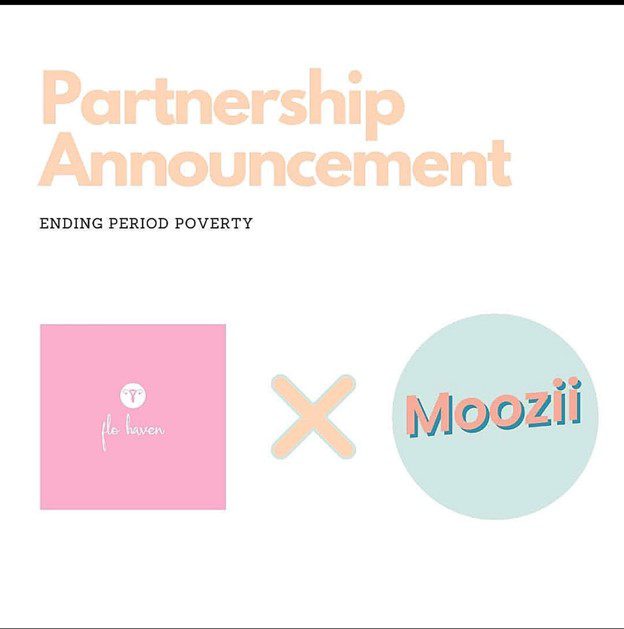 We are happy to share our partnership with the feminine care and wellness brand, Moozii (https://moozii.co)
Like Flo Haven, Moozi believes that safe, healthy, and sustainable period products should be accessible to all individuals, regardless of identity or background.
Moozi will provide menstrual care products to economically disadvantaged girls and women in Nigeria. We are happy and grateful for their support in our mission to eradicate period poverty across the country.