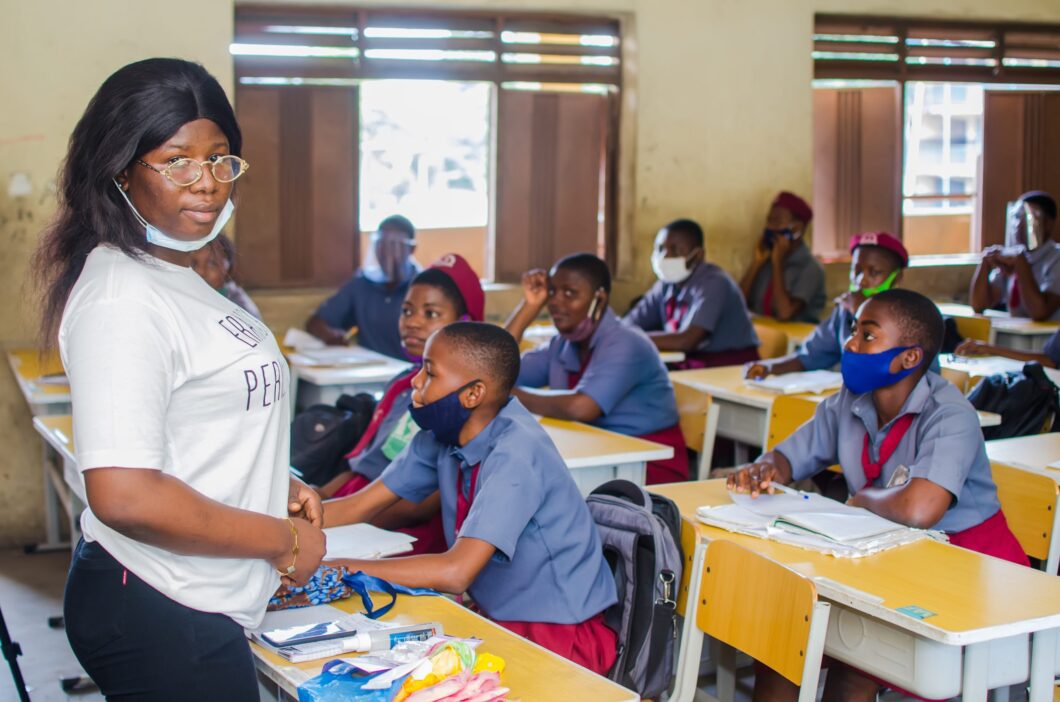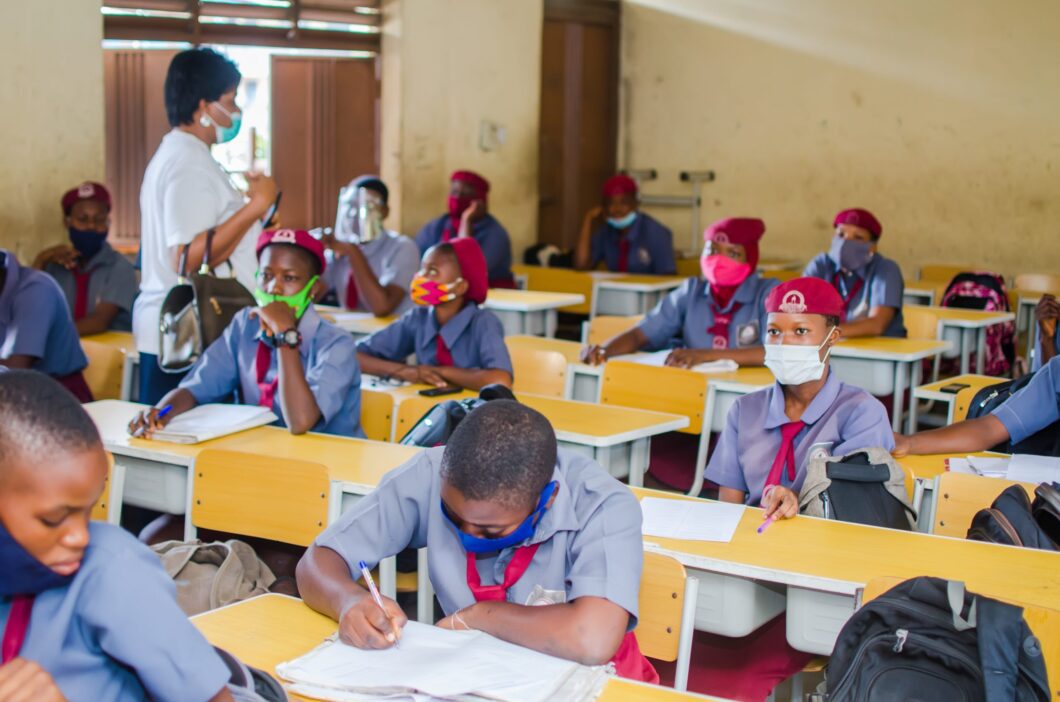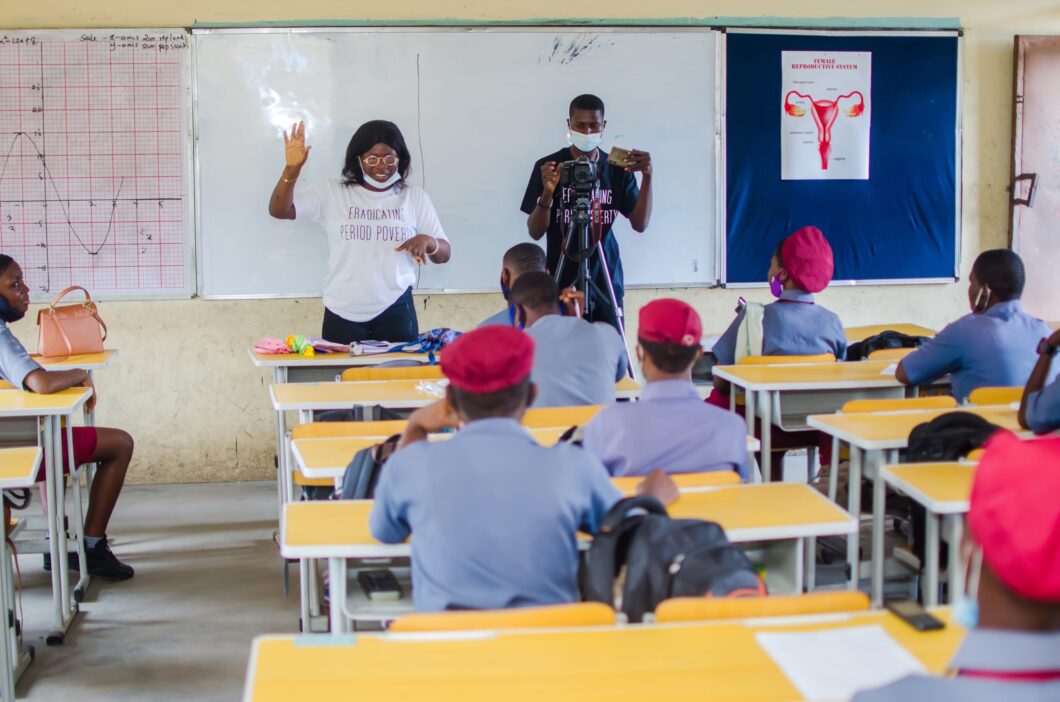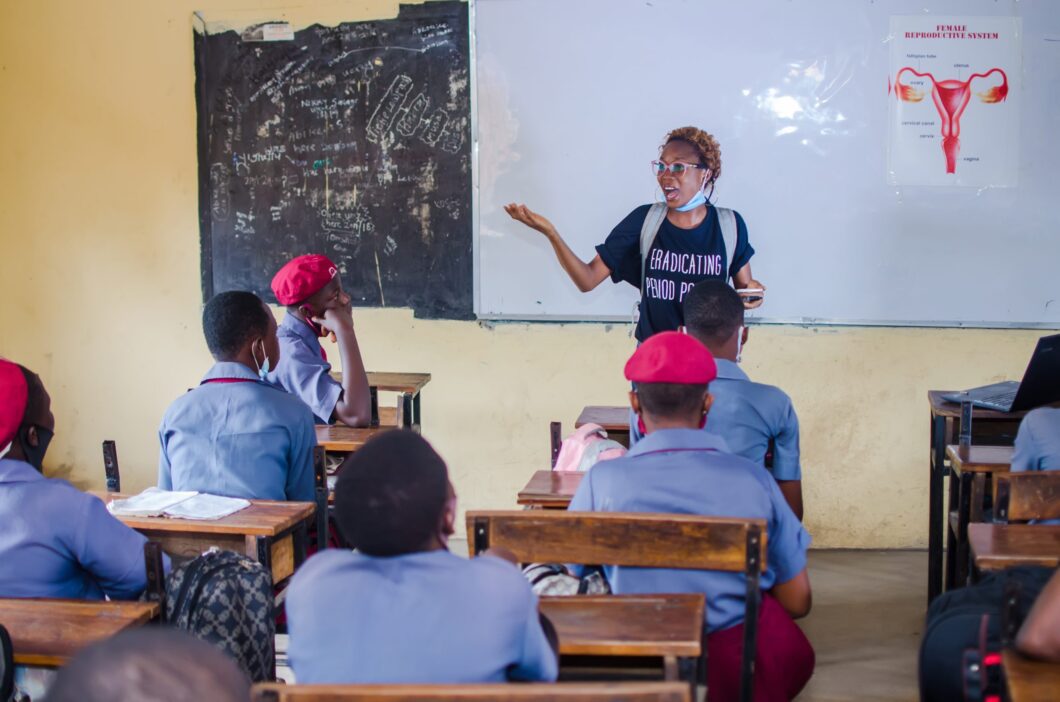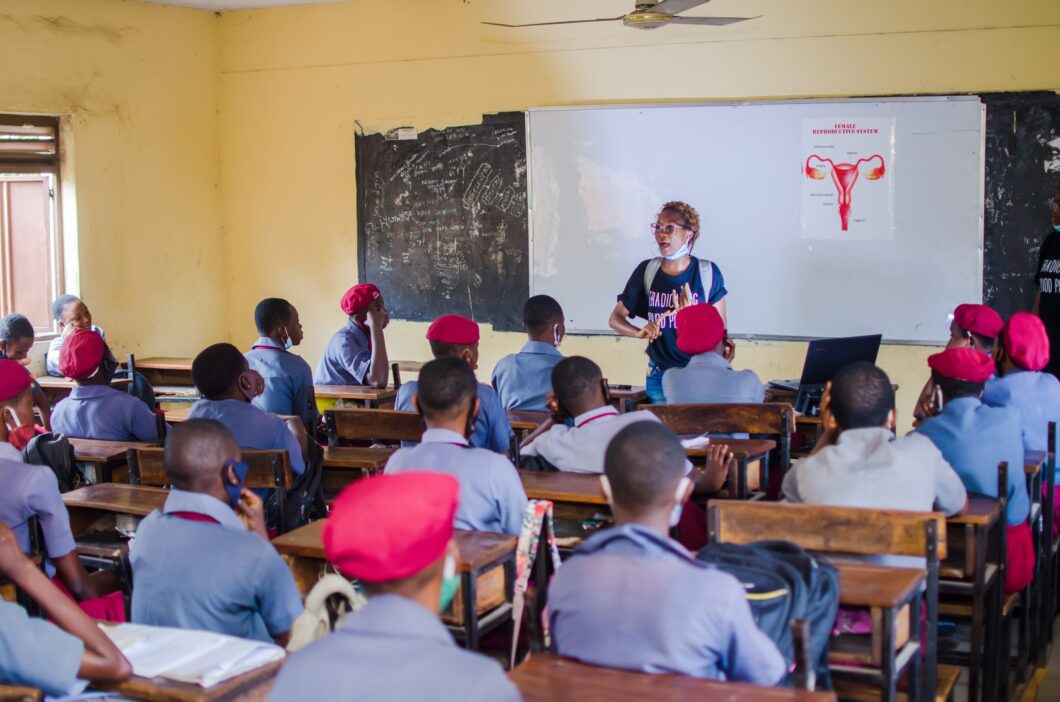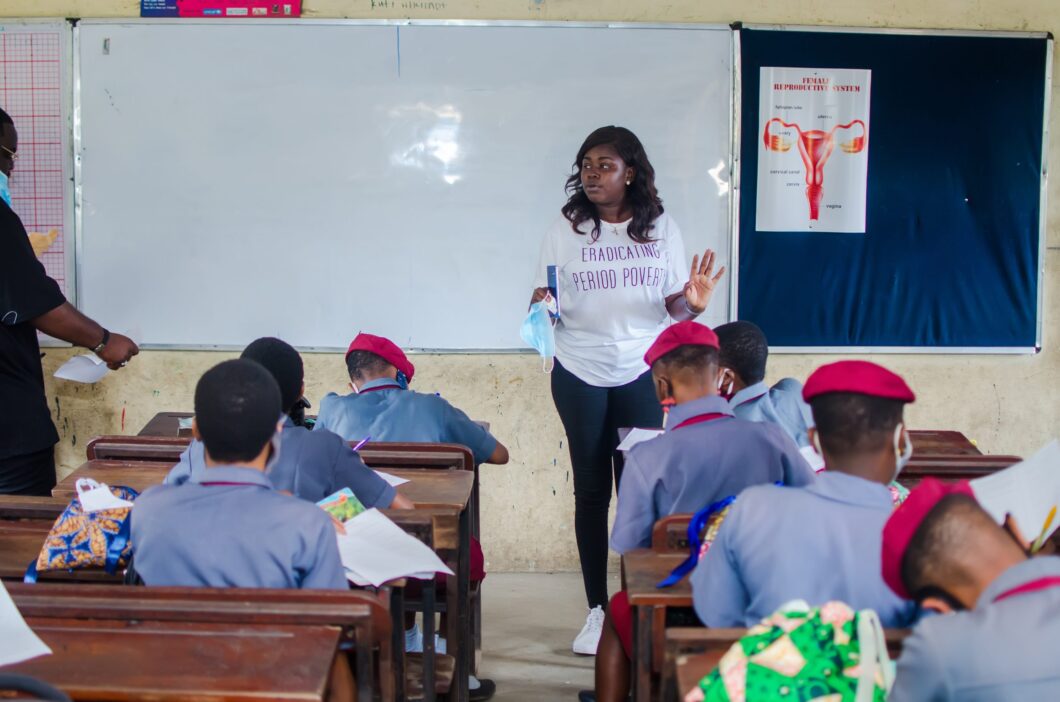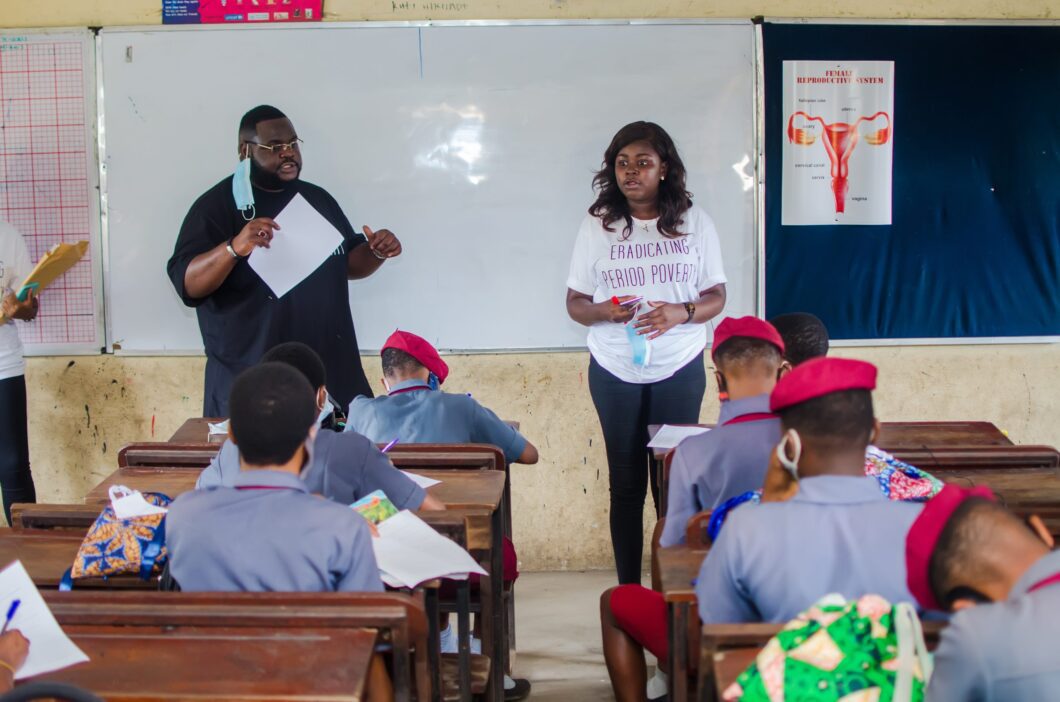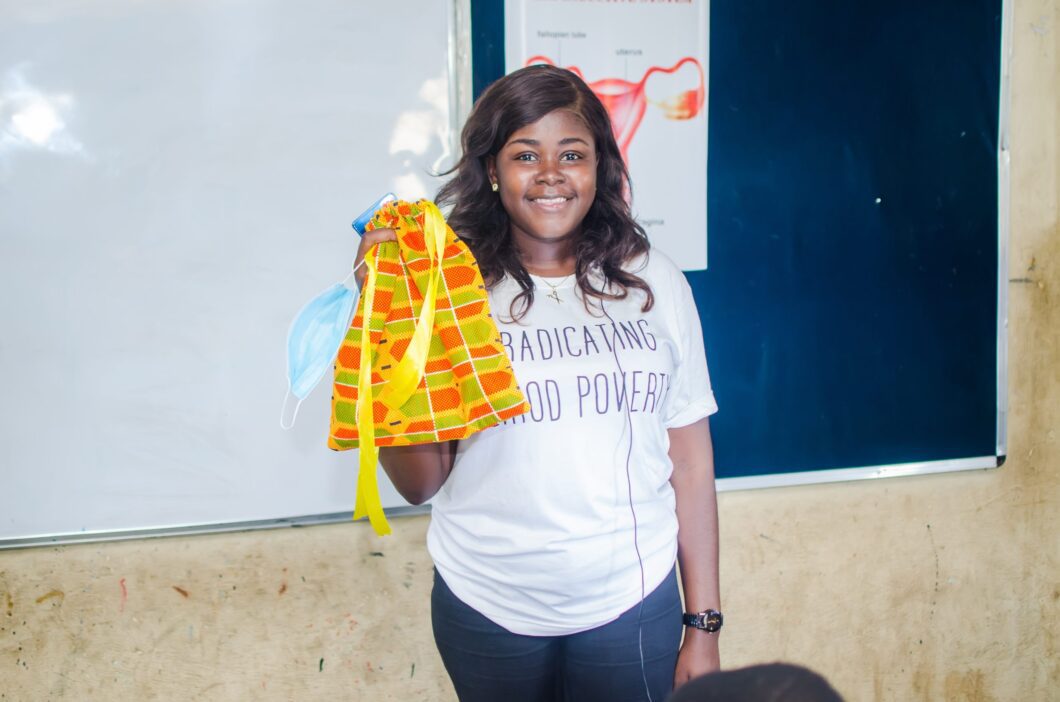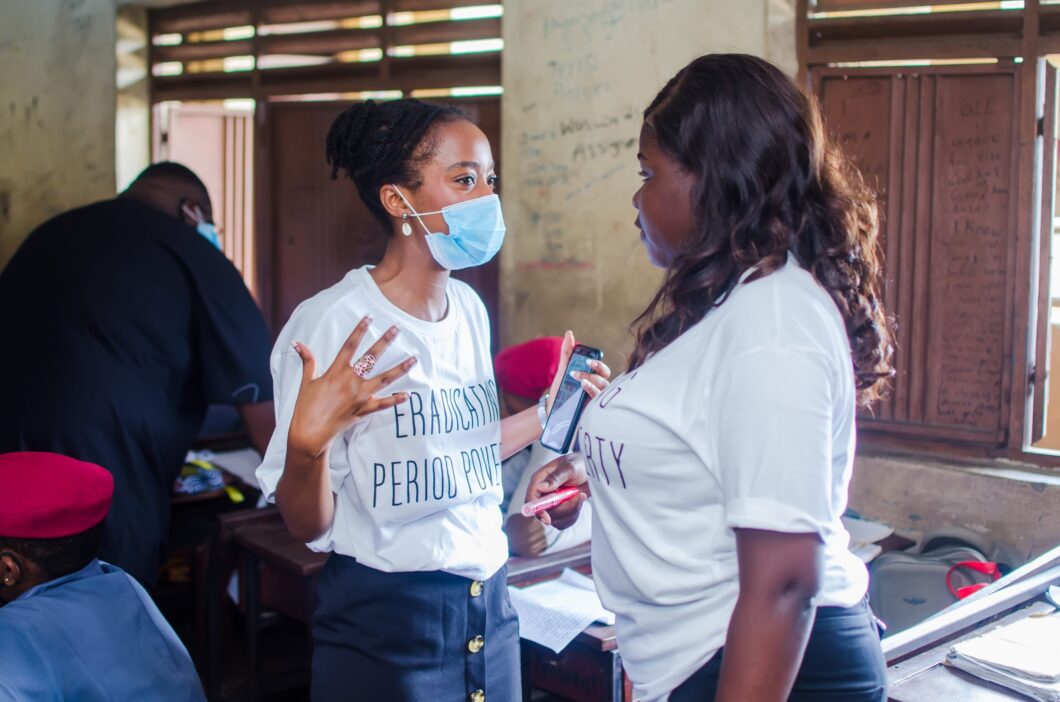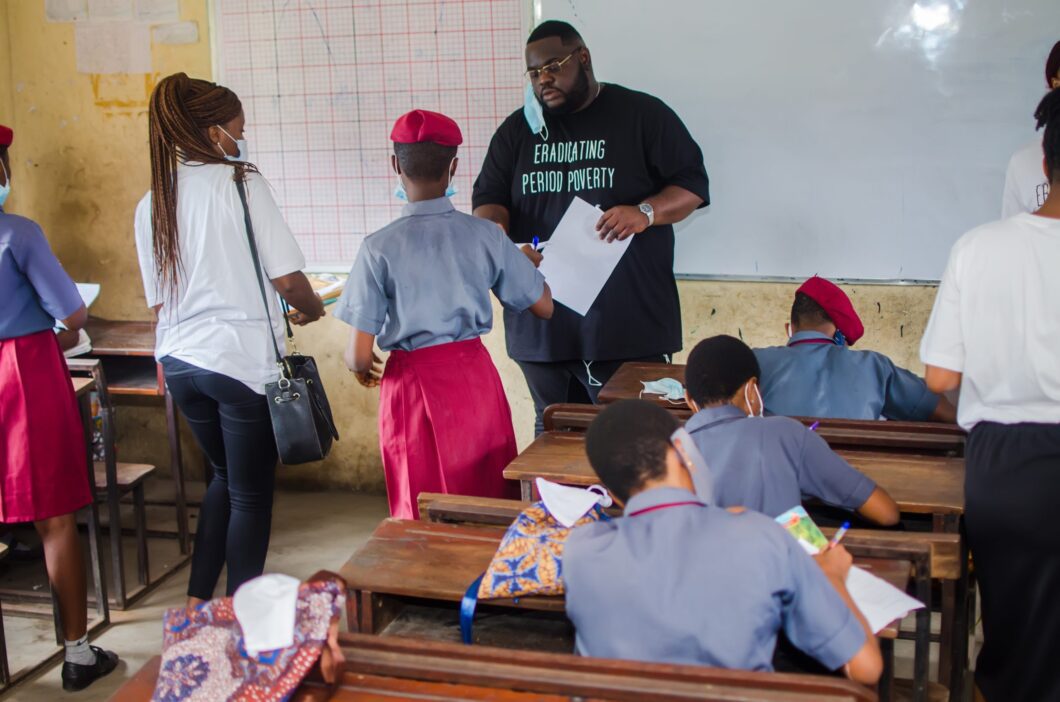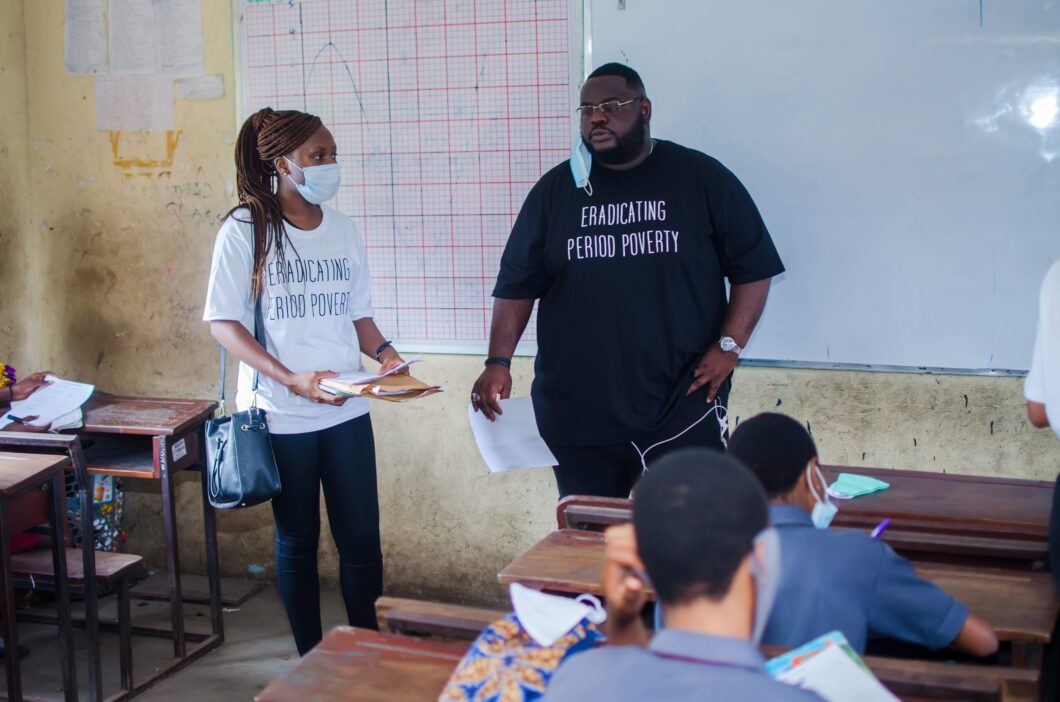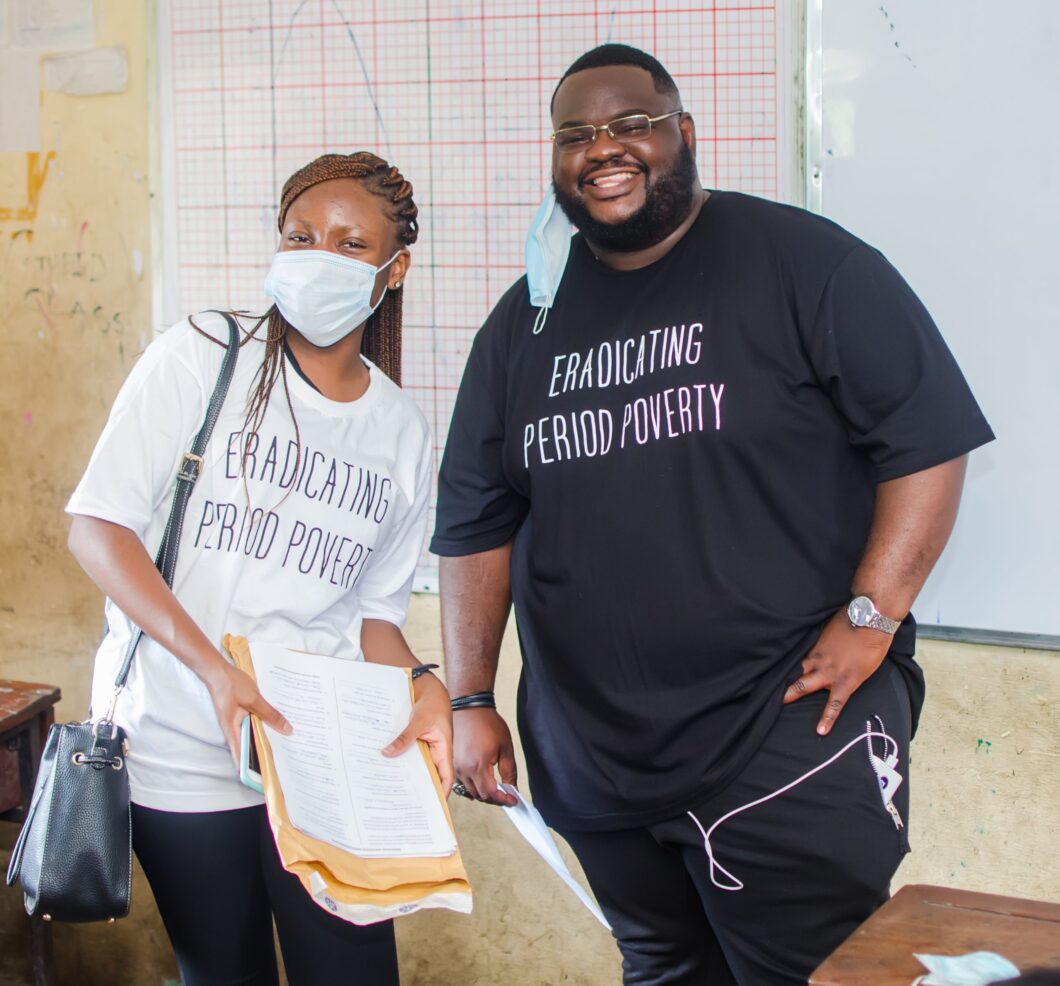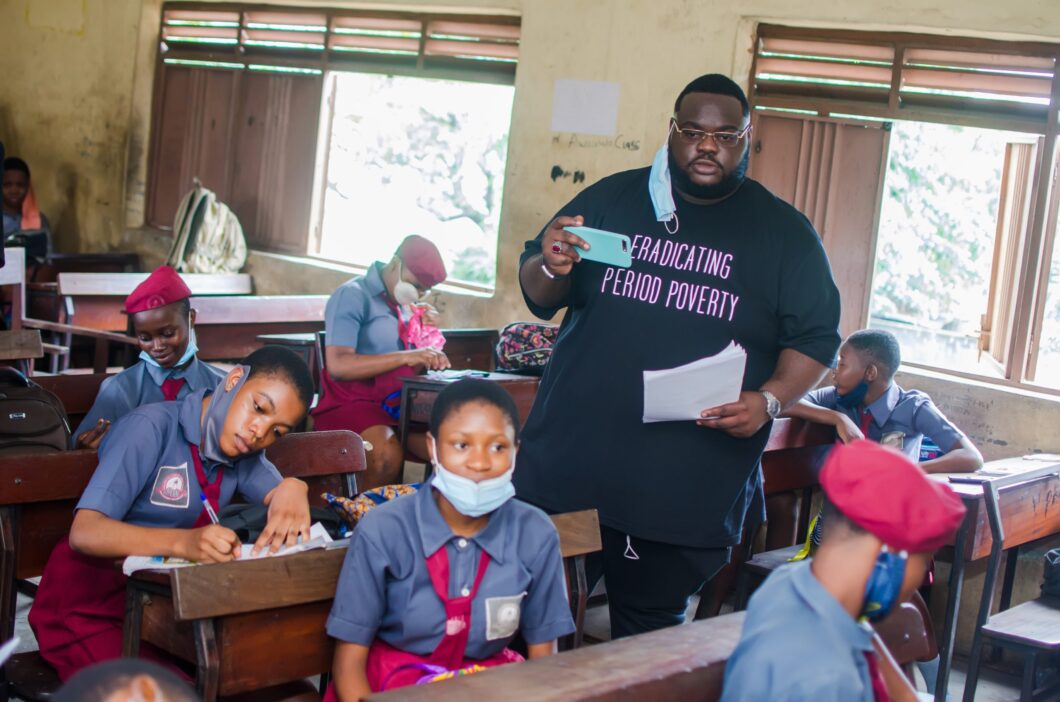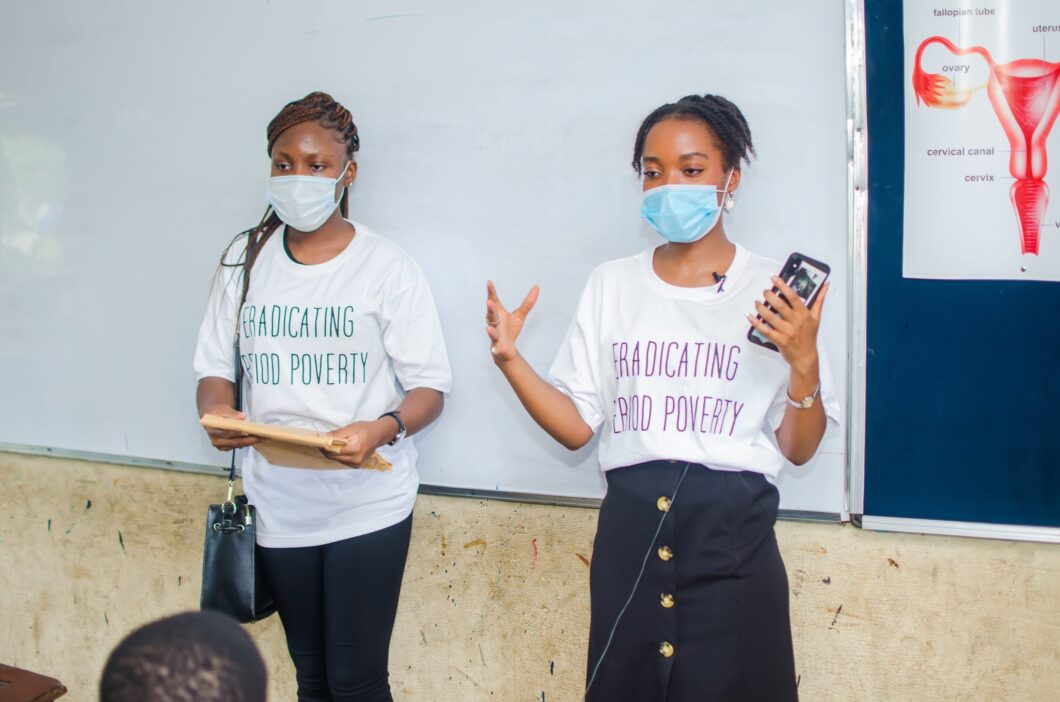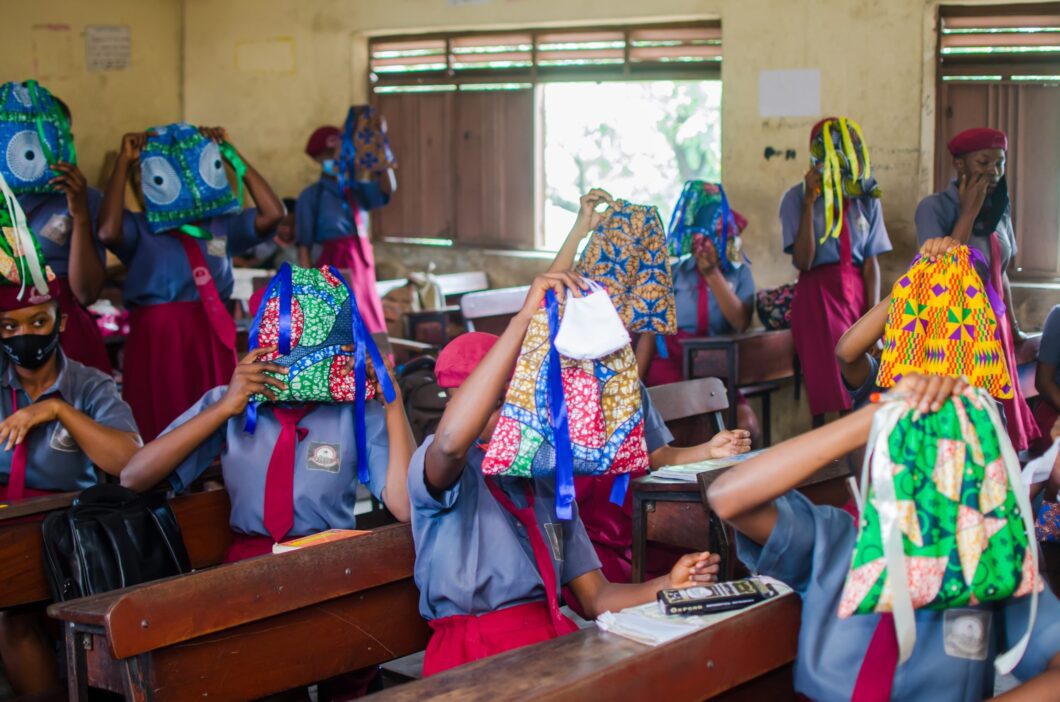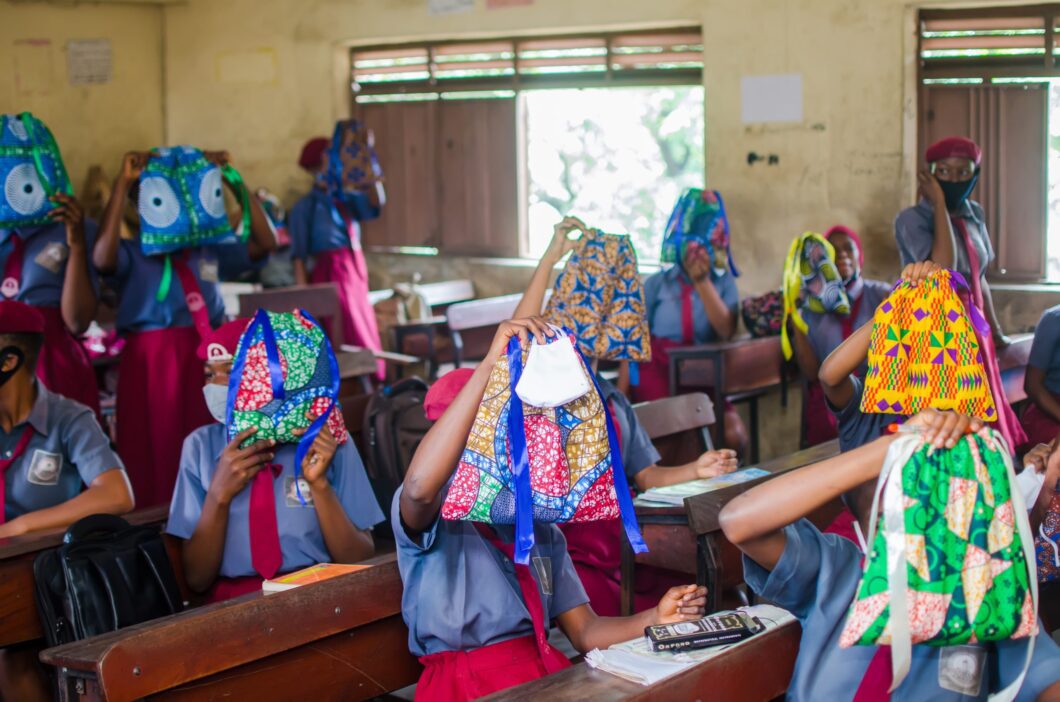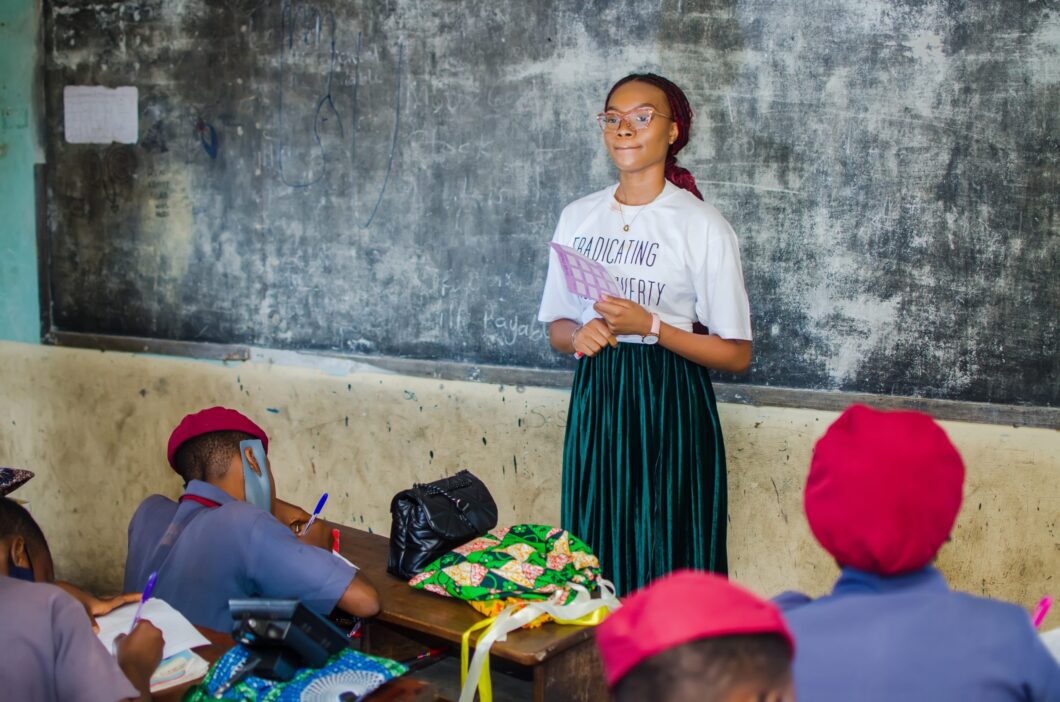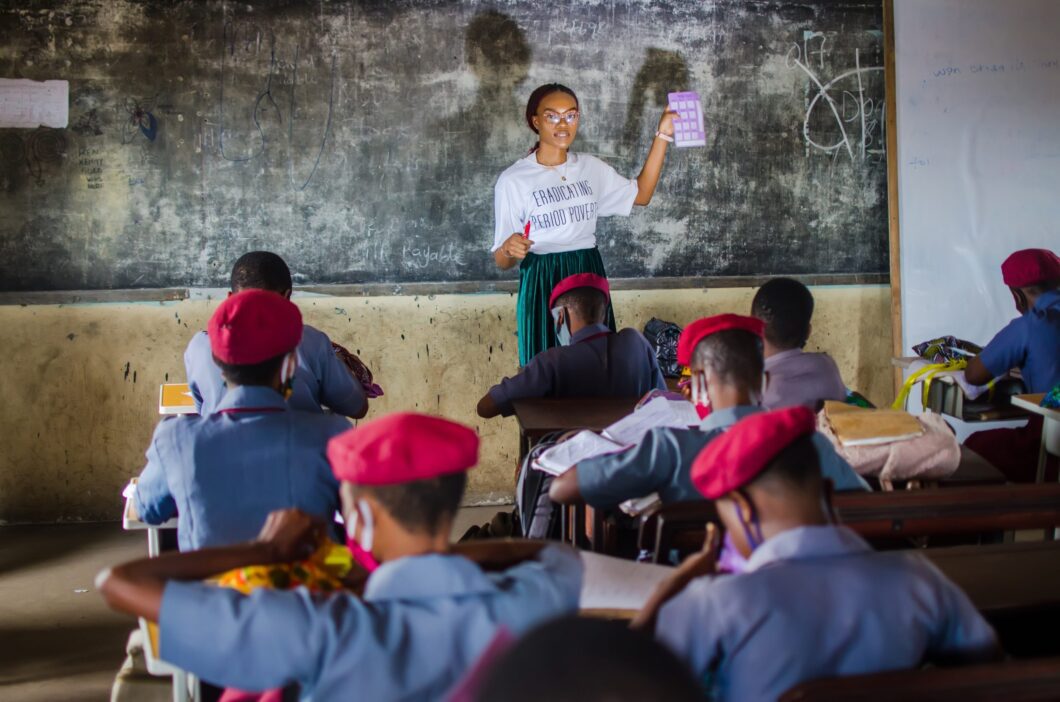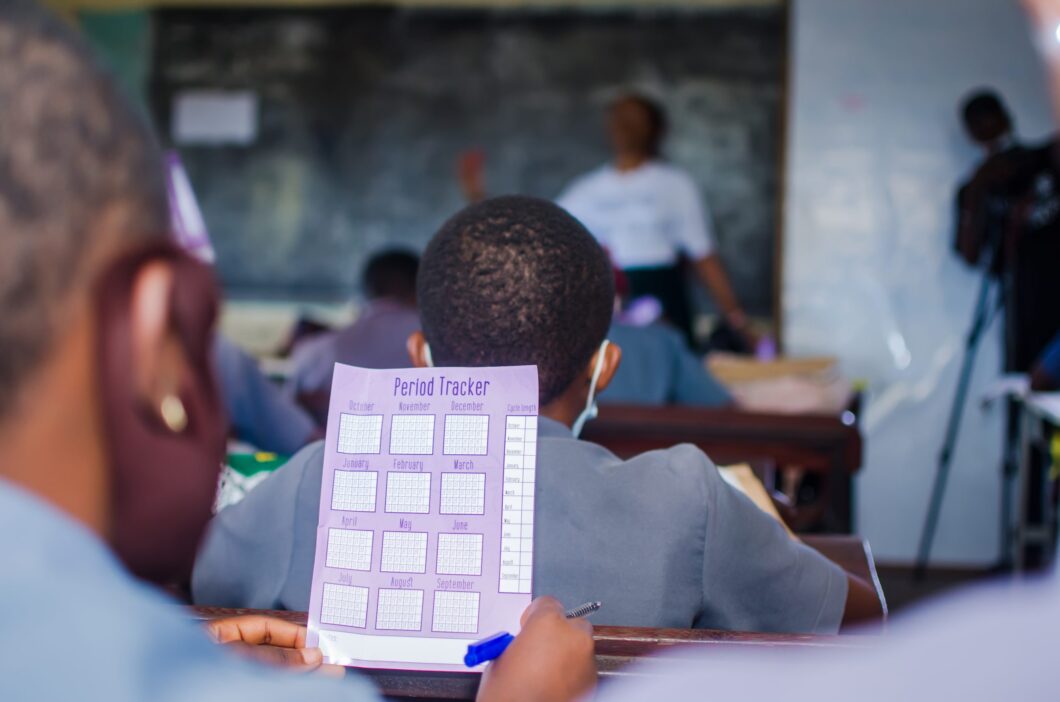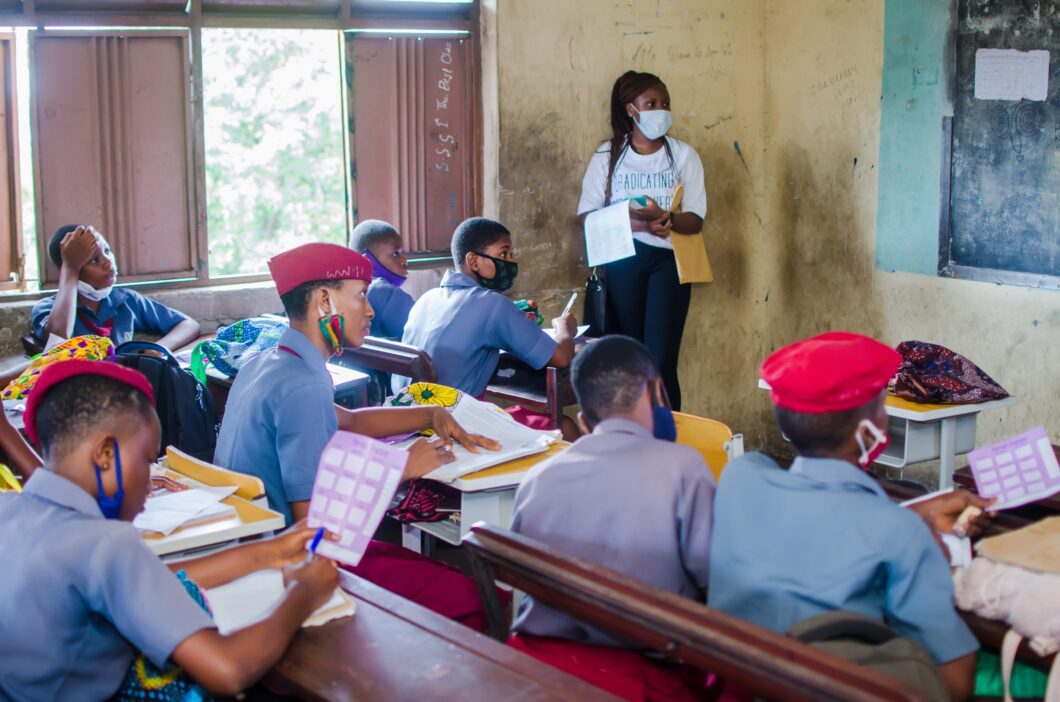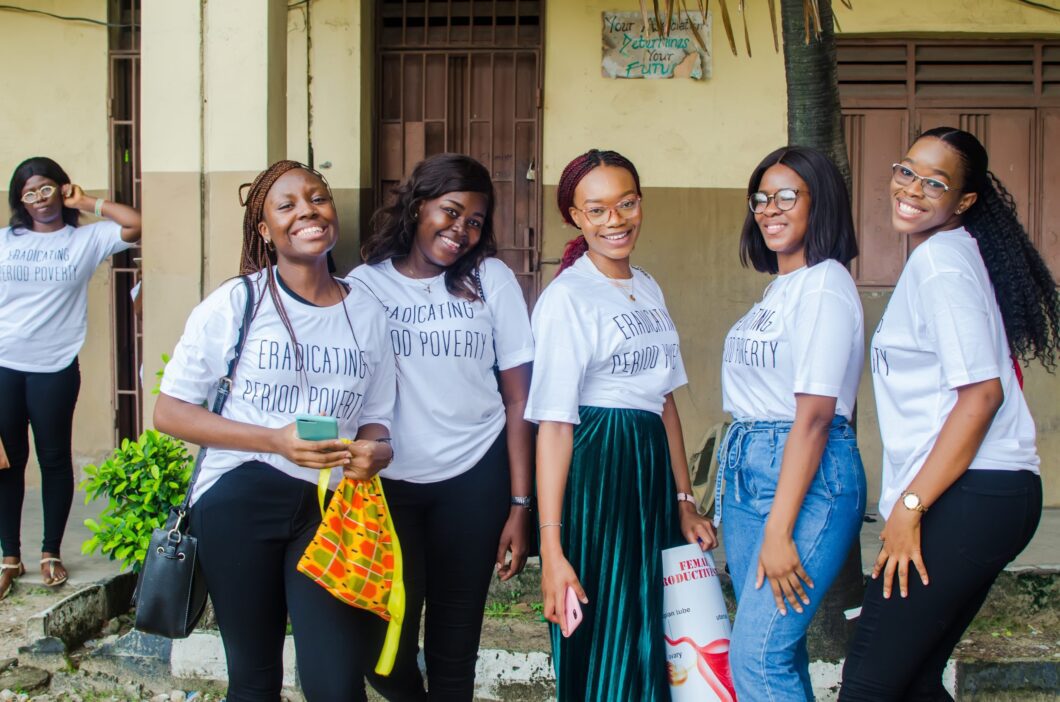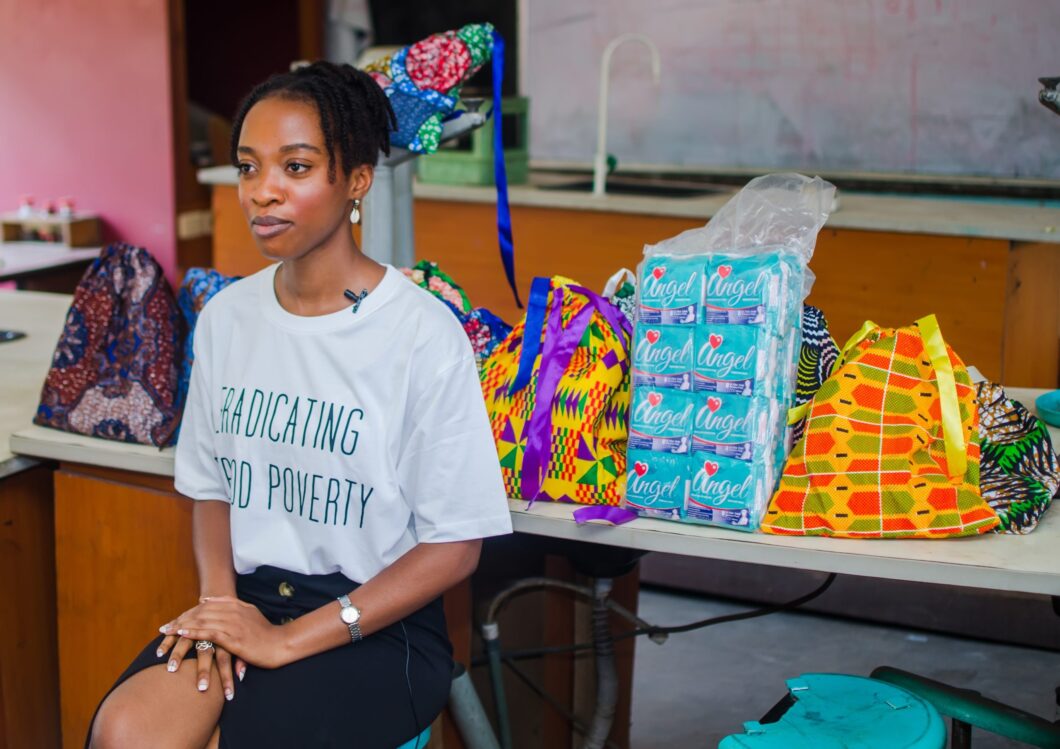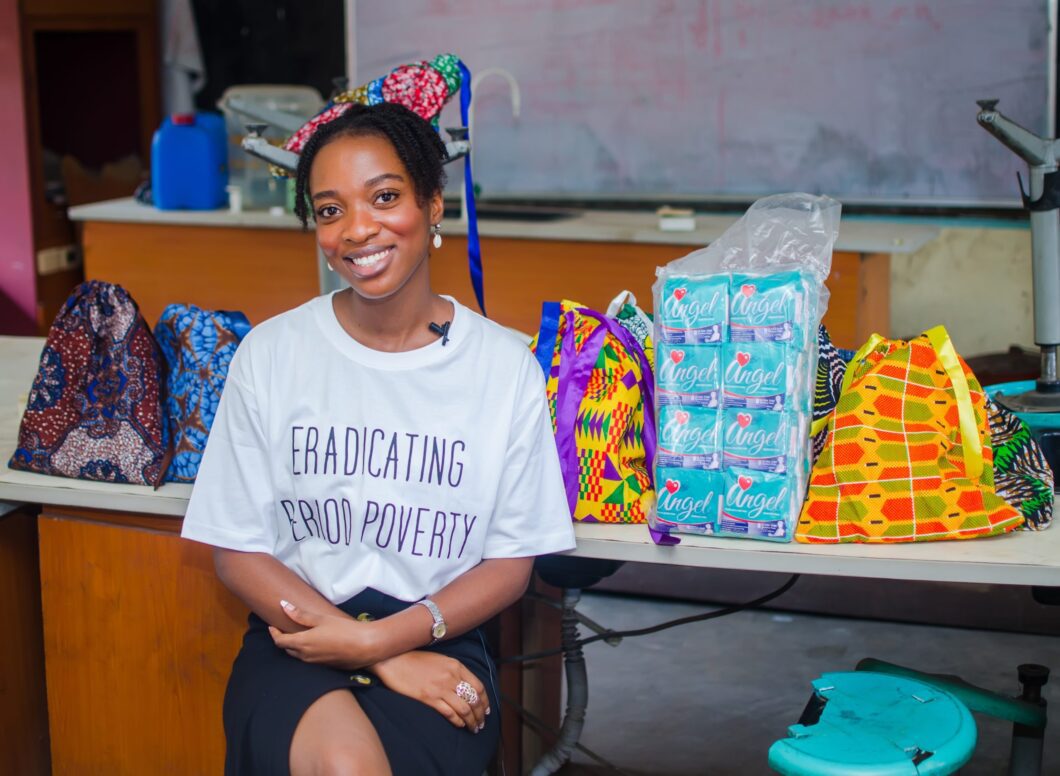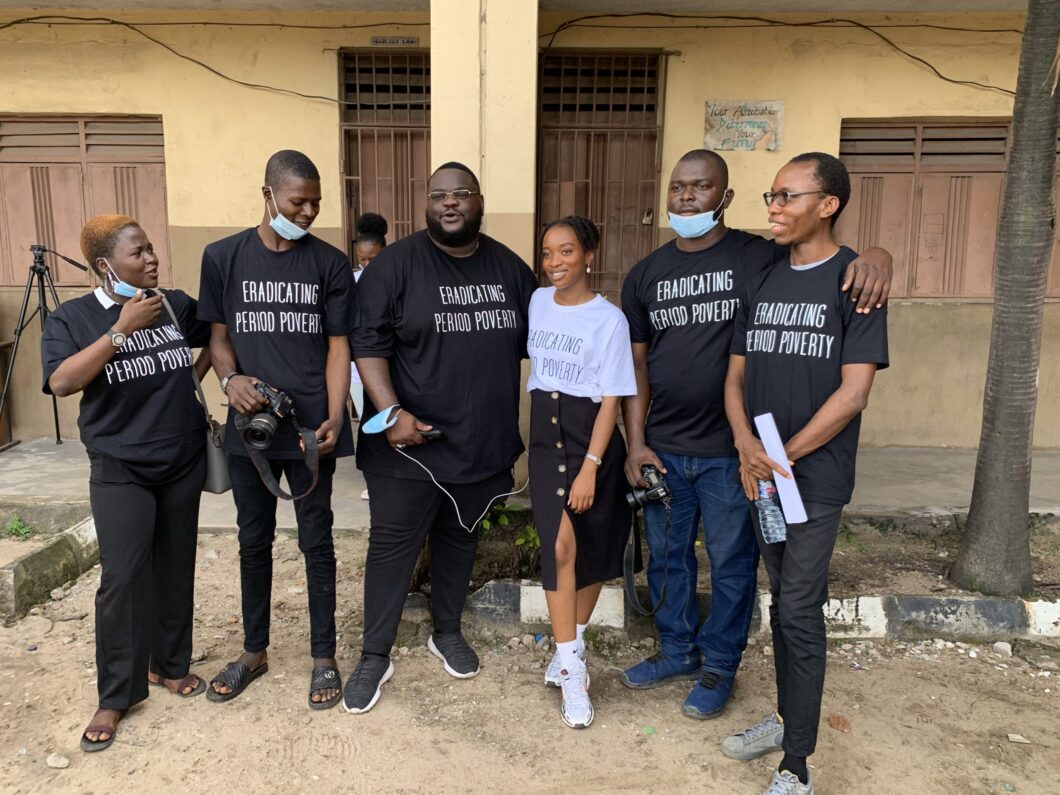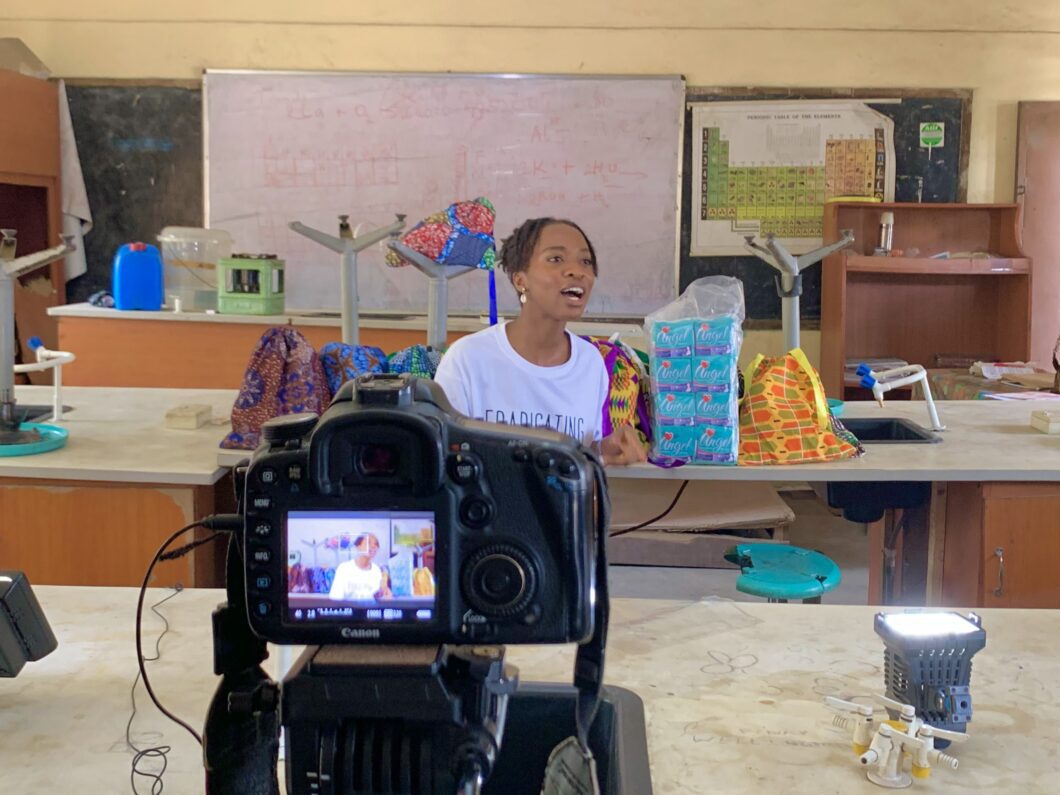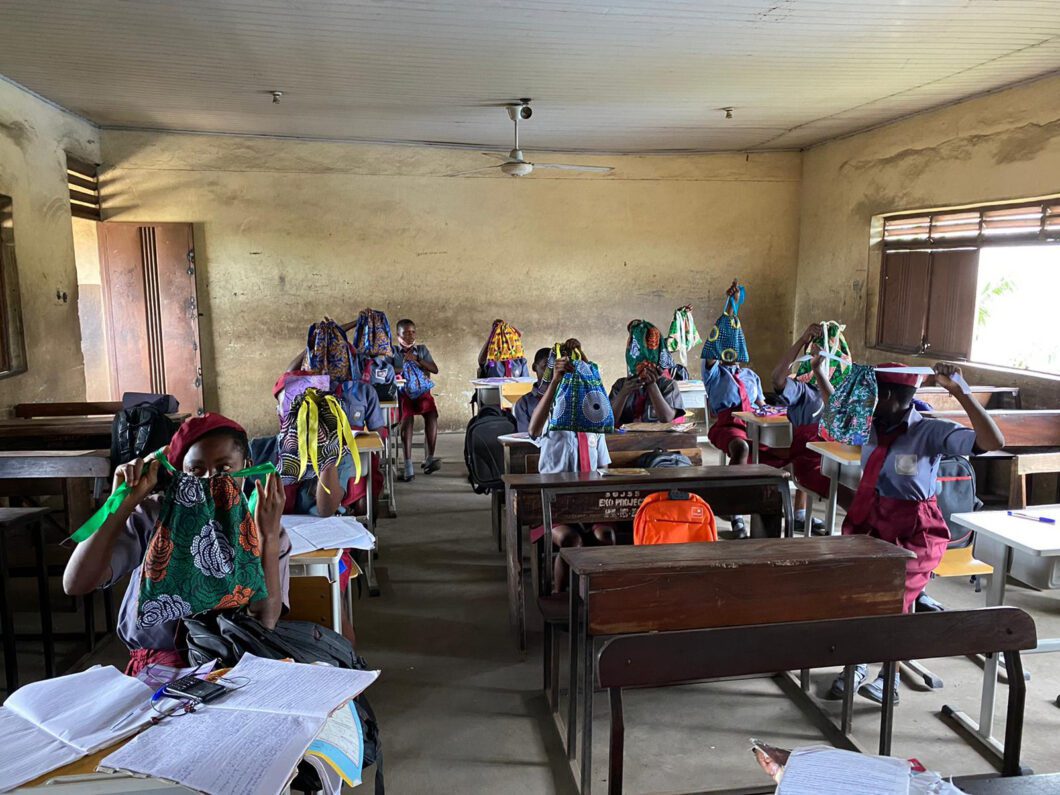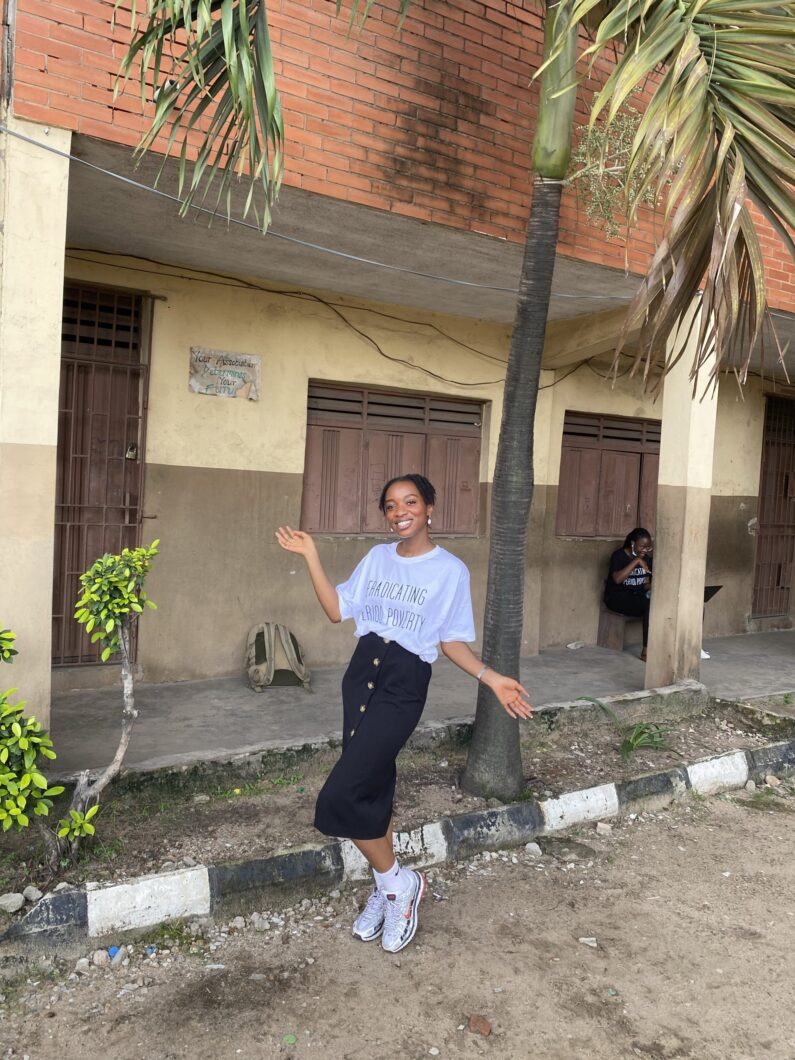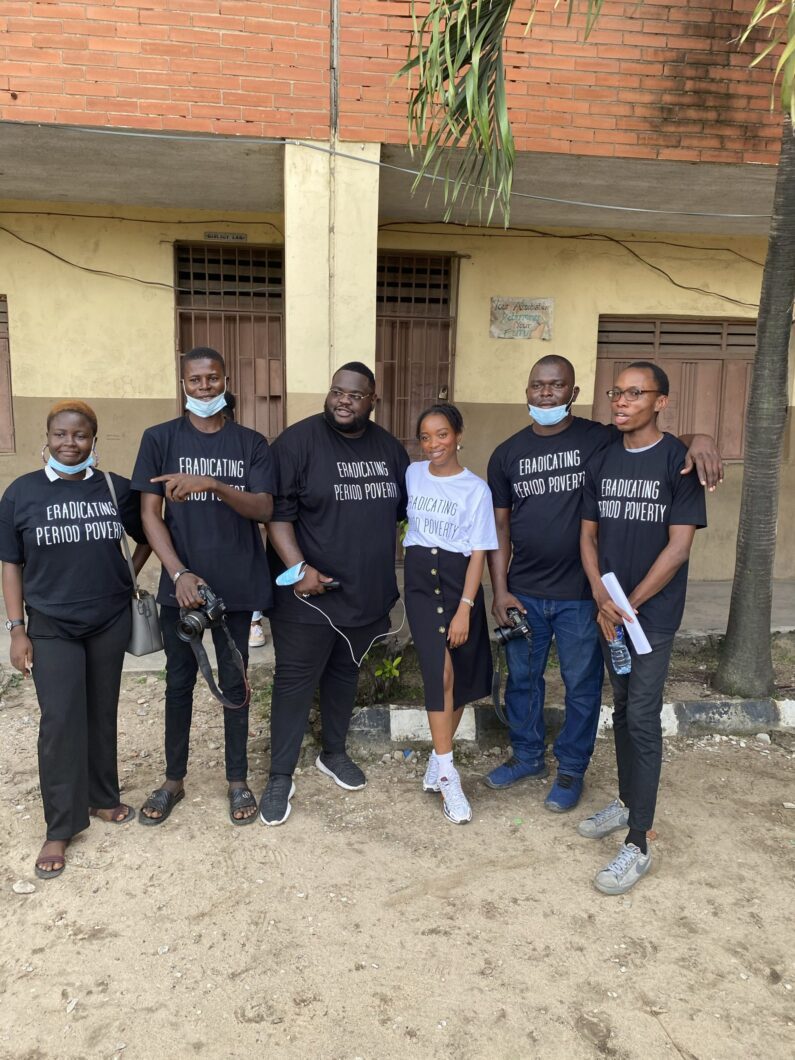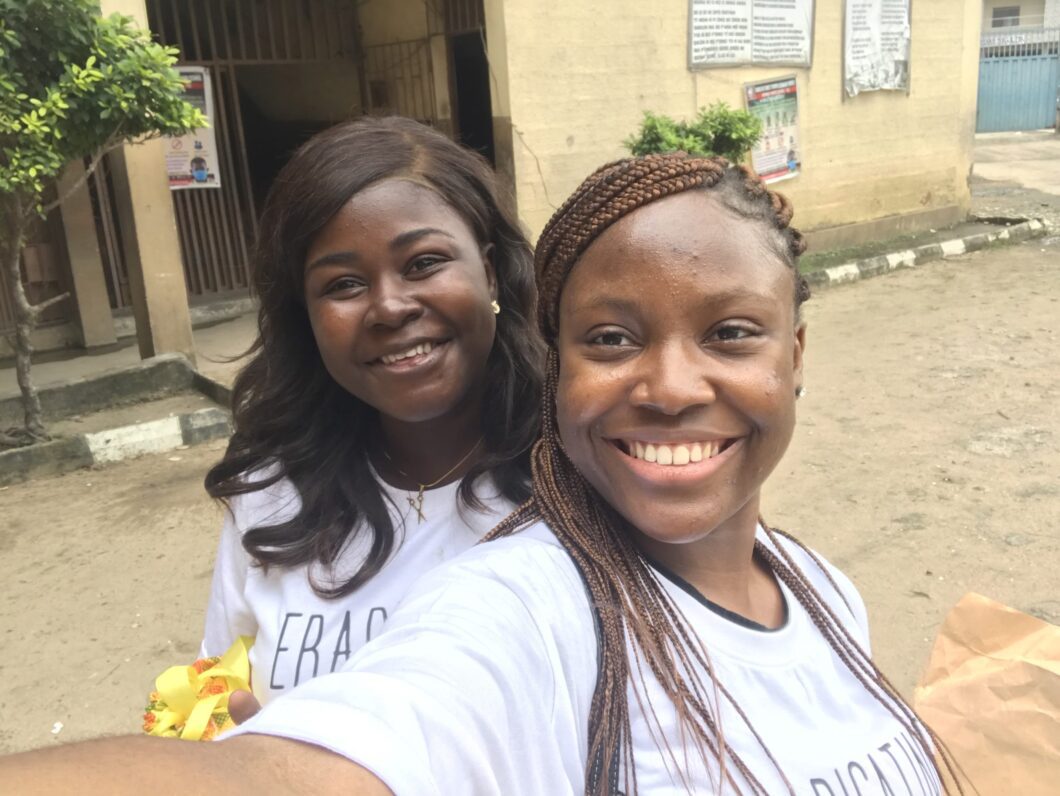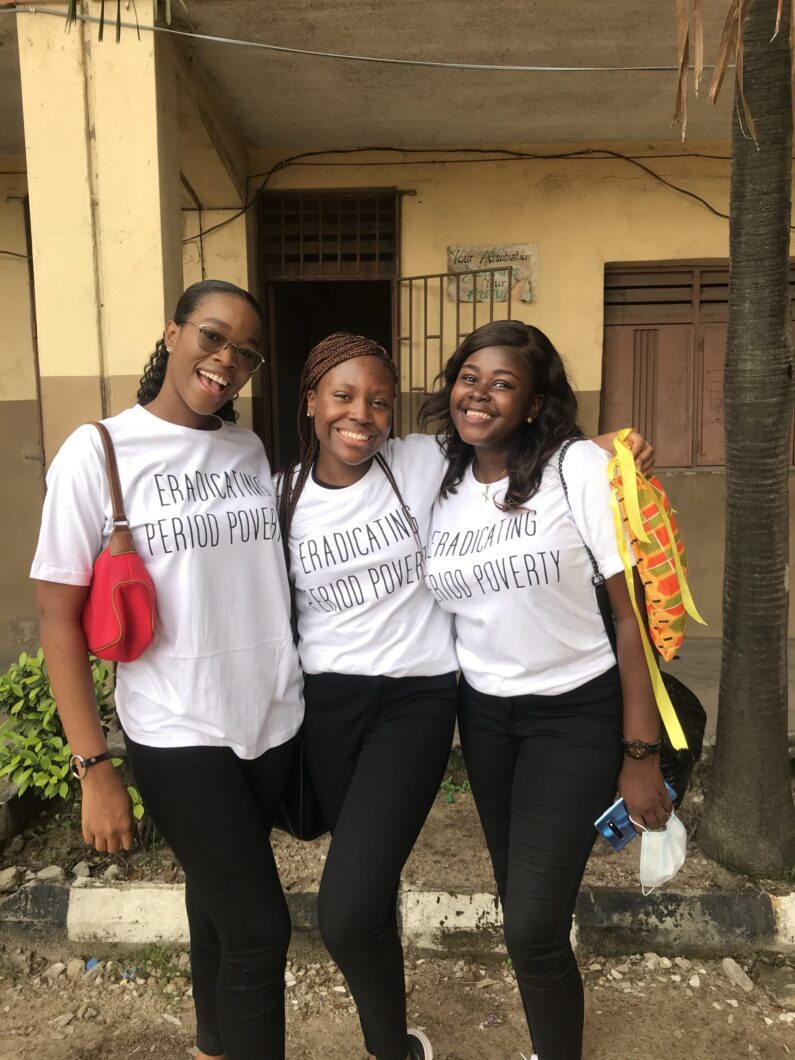 Surulere Girls High School Outreach
The Surulere Girls School Outreach, which took place on September 25th, 2020, marked our first outreach initiative. During the event, we taught 200 girls about menstrual hygiene and emphasised the message that menstruation is not a taboo subject or something to be ashamed of. We then distributed menstrual kit bags to each girl, which consisted of eco-friendly menstrual cups, reusable pads, reusable underwear, tampons and deodorant sticks. We also shared advice on menstrual hygiene management, including the proper methods for disposing of period products, how to change and use different products, and how to maintain proper hygiene.
During our hands-on demonstrations where we showed how to use each product, we also offered affirmation talks to boost self-confidence and encourage them to love themselves despite any perceived flaws, particularly in relation to menstruation. At the end of the outreach, we distributed eco-friendly period kits to all 200 girls to ensure they had access to the necessary products.